Click here for the 2014 Fall Ball Schedule
Saturday, November 1st will be the last work party of the year. Please come out at 8:30 AM to help get the fields prepared for the winter.
SAVE THE DATE: November 8th will be the Cooperstown Beef and Beer at St. Basil's. Please see Rich, Chris, or a team member for tickets!
Congratulations to all our Tournament Teams for another successful summer! Good Luck to the 12's as the finish thier KYAL careers in Cooperstown the week of August 16th.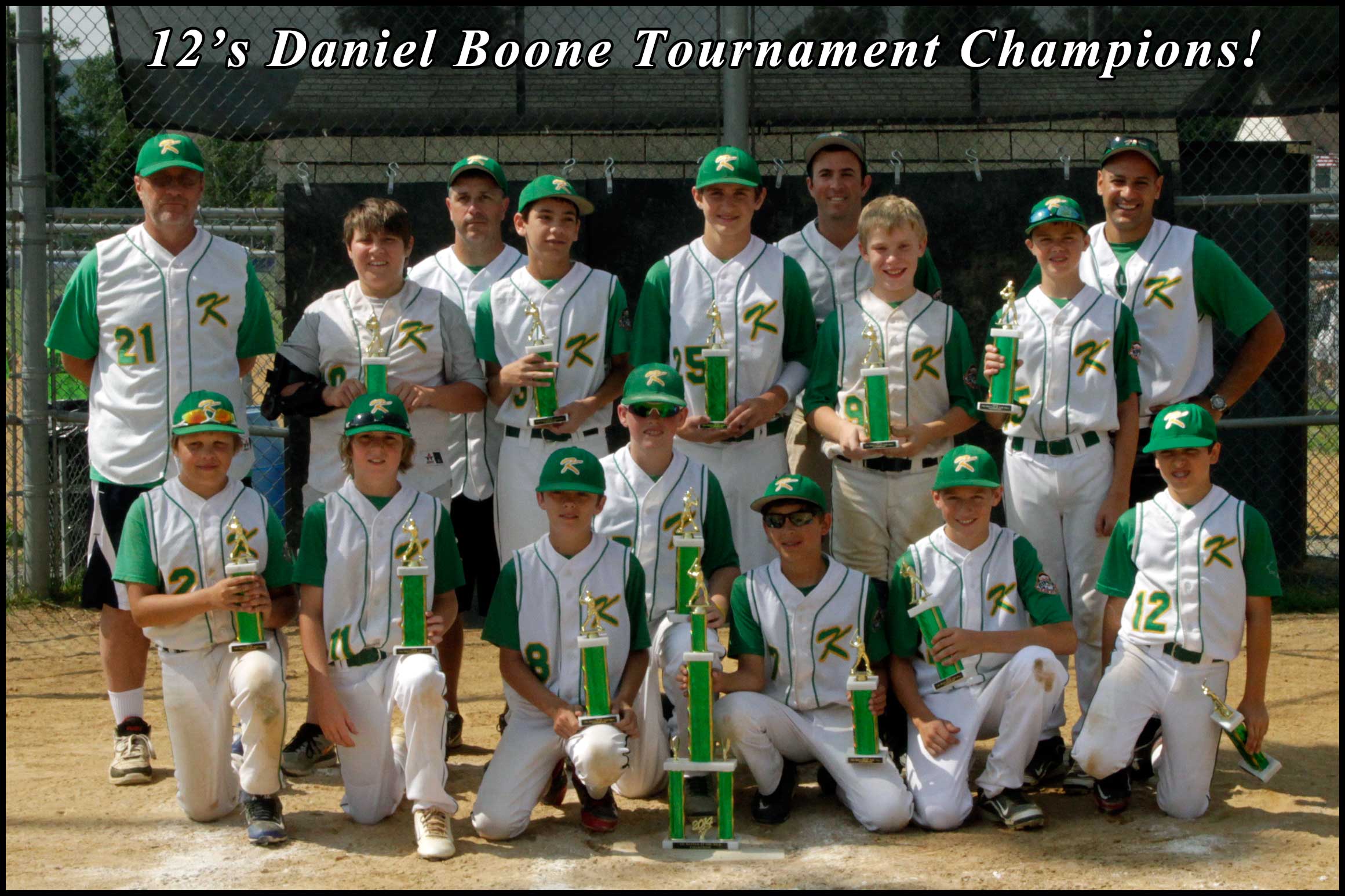 .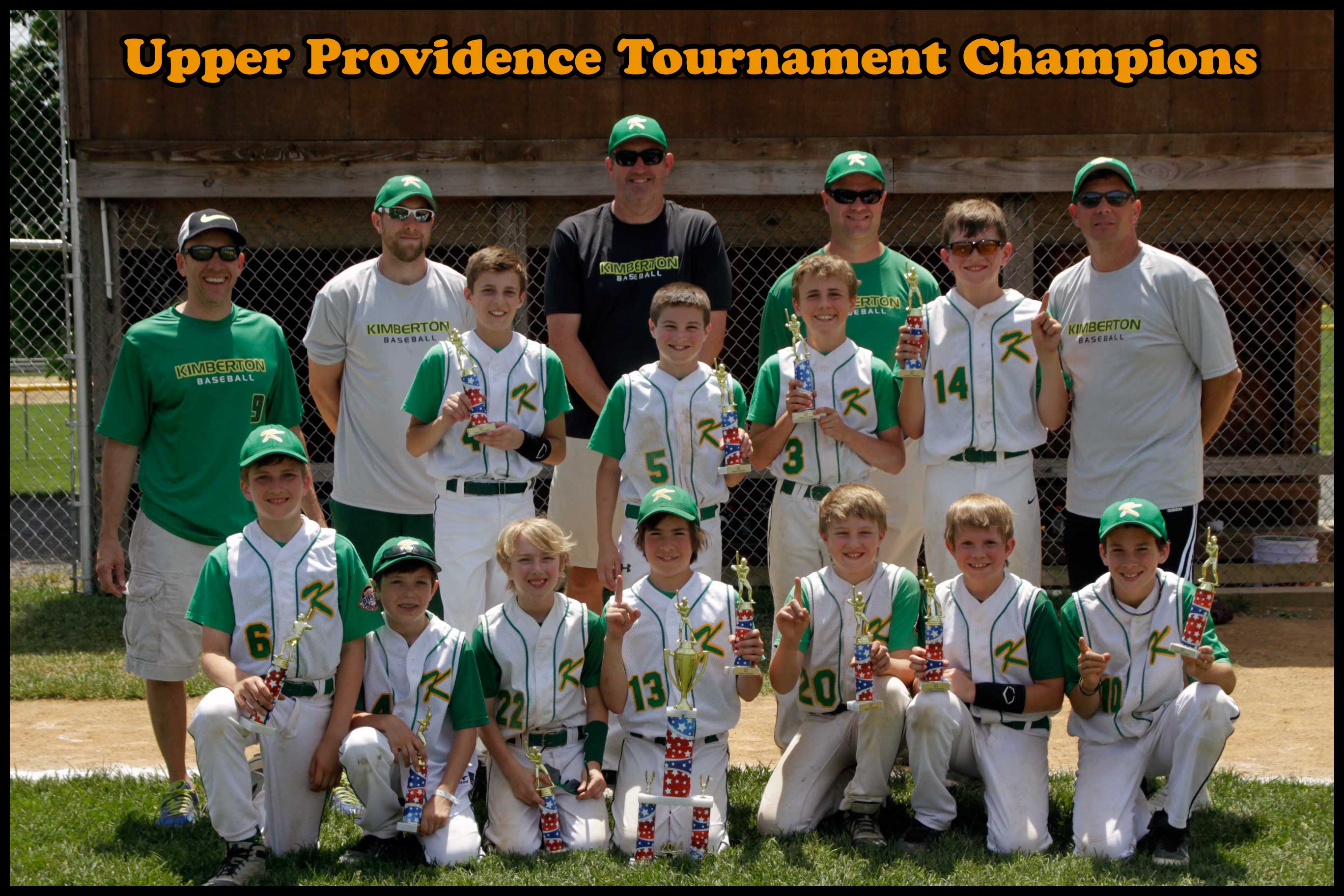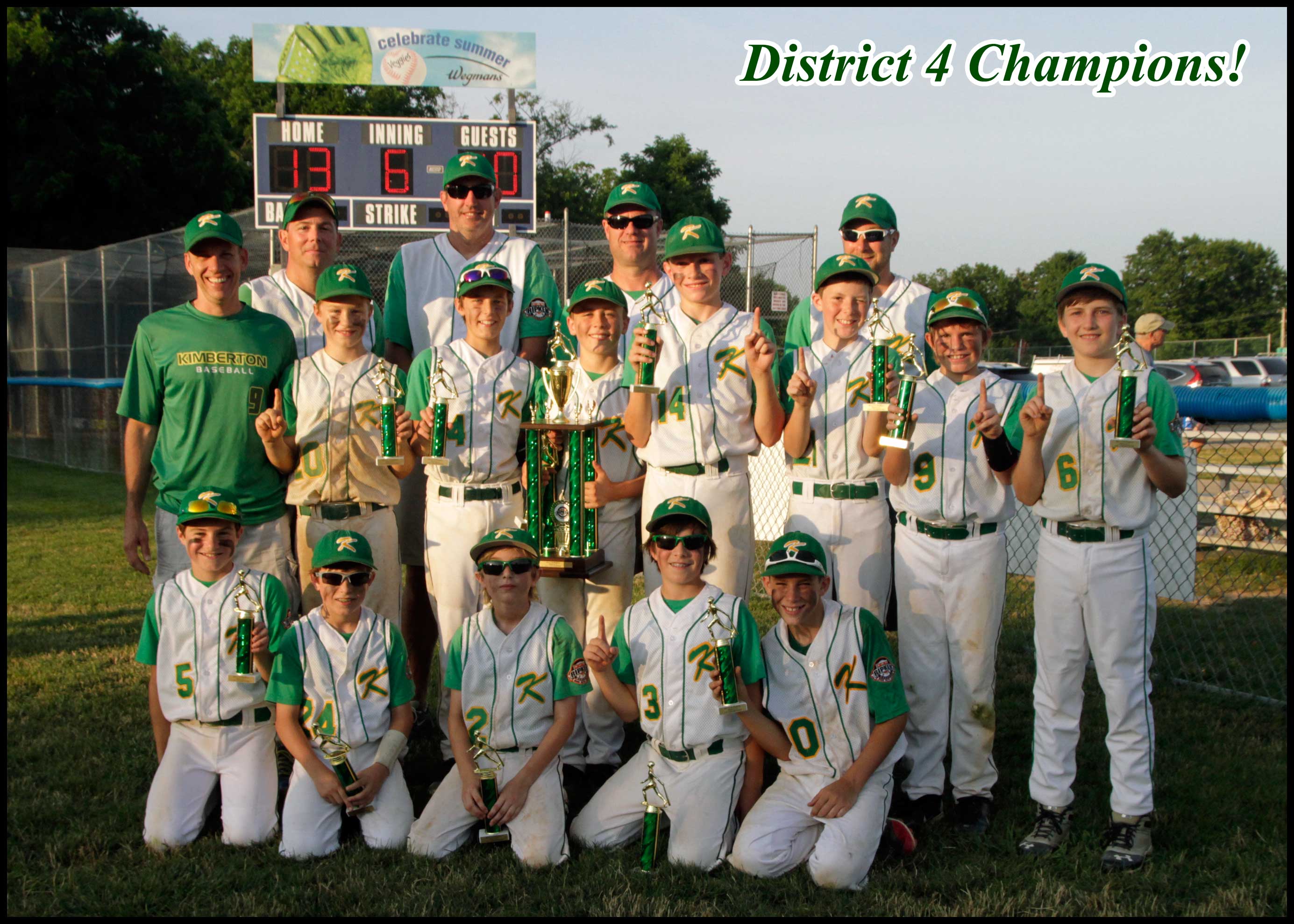 .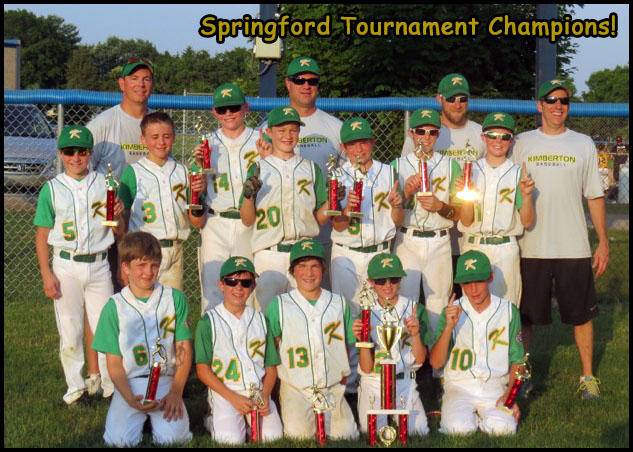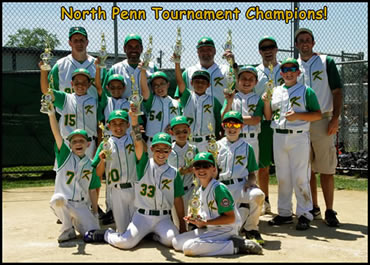 .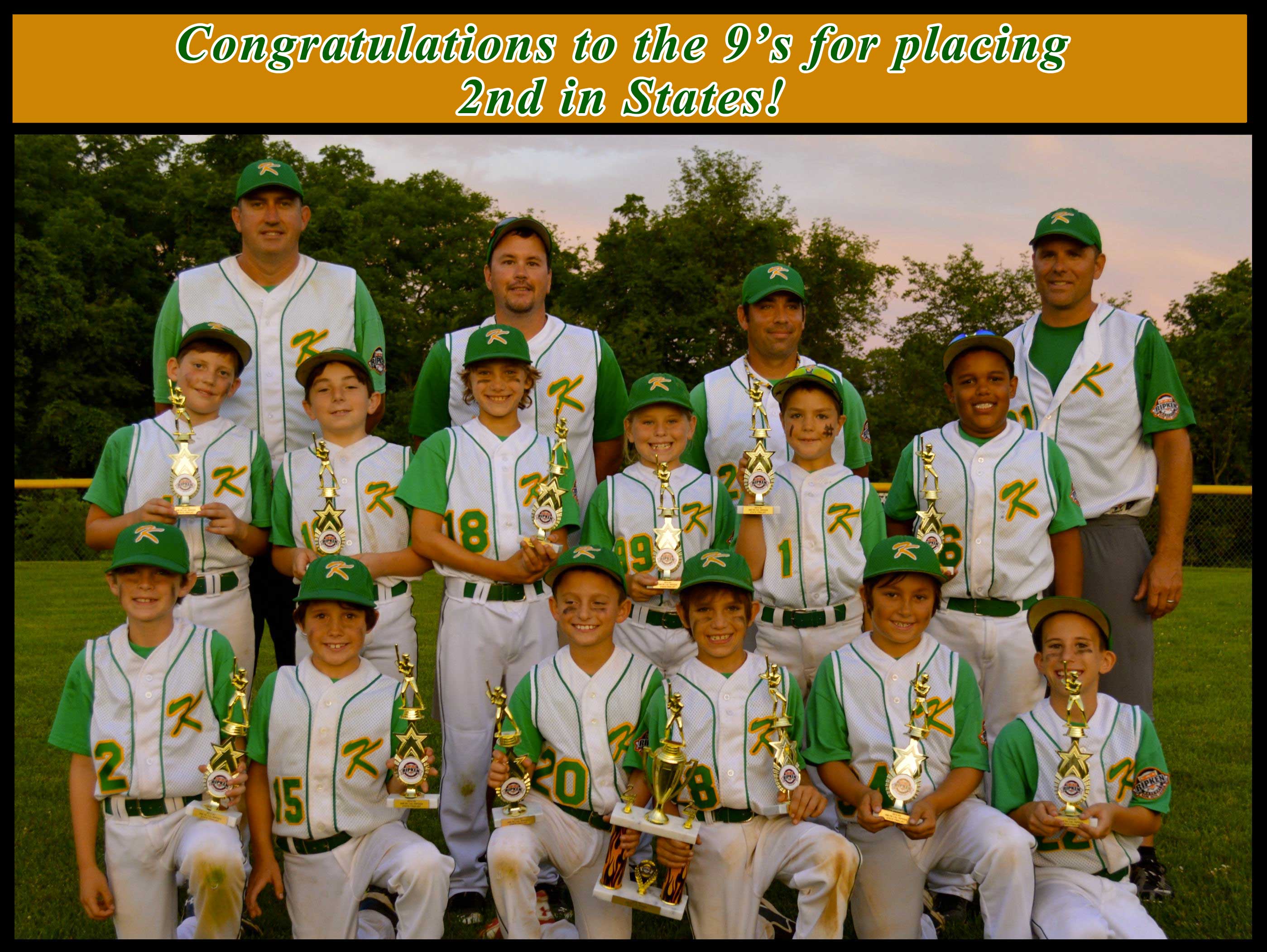 .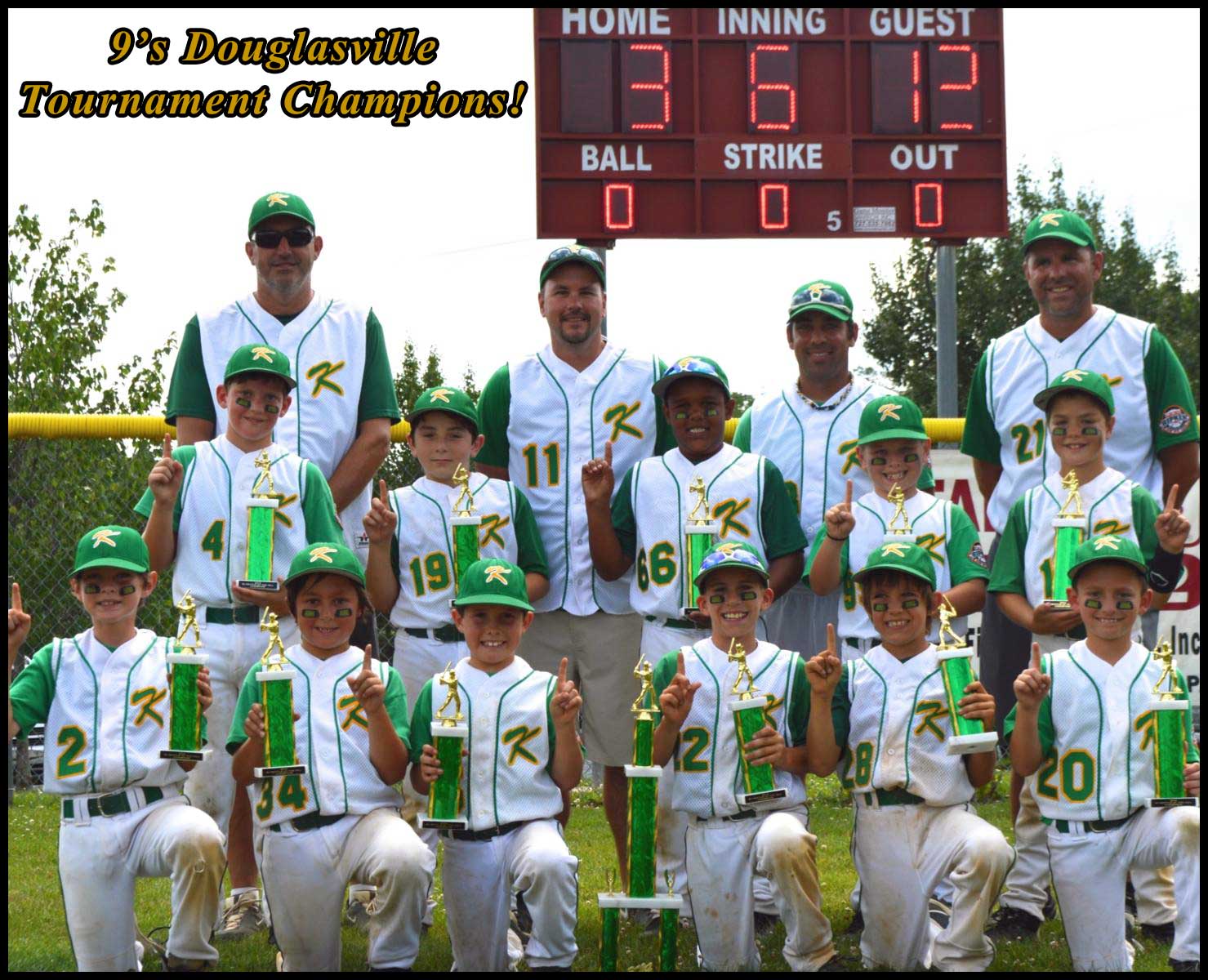 .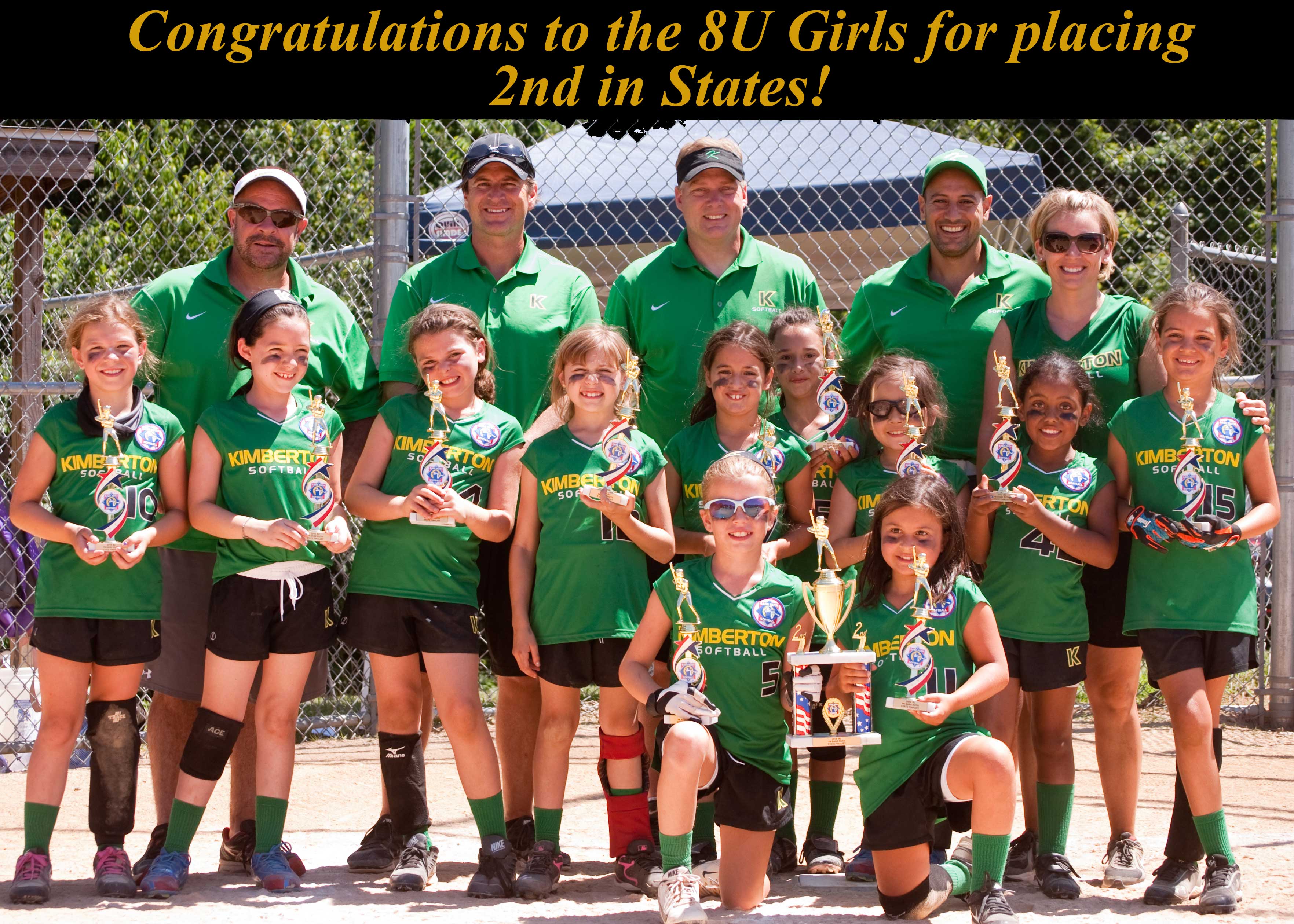 .